Activities of Sangeet Piyasi
For the last quarter of a century Sangeet Piyasi has built itself up on the ideals of Guru Krishna Kumar Ganguly (Natu Babu) whose objective was to promote and propagate the rich heritage of Indian Classical Music. it is with the benign blessing of Natu Babu that the organistion has now crossed 25 years, working towrds a goal set by him.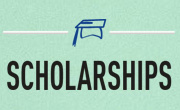 Scholarships to financial by constrained students
In our endeavour to assist in the development of musical talent, we make arrangements for free training and organise scholarships. In the last 25 years Sangeet Piyasi has awarded Scholarships of two year duration to students of various disciplines of music. The scholarships are given to students between 12 and 15 years of age. These students are chosen on merit after a transparent and fair scanning of their performances by renowned Gurus and stalwarts in the respective disciplines.

we help financially constrained artists of yesteryear too and have been doing so for the last 25 years.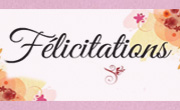 Virtuosos feliciated
Sangeet Piyasi, since its inception has felicitated a number of great musicians and artists of the country like Padma Vibhushan late Pt. Kishen Maharaj, late Pt. Shyamal Bose, late Pt. shankar Ghosh, late Pt. V. C. Jog, late Pt. A. Kanan & late Smt. Malavika Kanan, late Shri V. Balsara, pt. Vijay Kichlu and many others.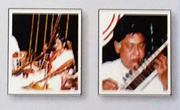 Musicial Conferences
Sangeet Piyasi, keeping the spirit of classical music flying, provides concert stage for :


Established Artists
Children of eminent artists
Young, talented but unknown musicians

It is one of the primary duties of Sangeet Piyasi to introduce fresh talents in front of the listeners of the classical music and we are able to establish ourselves as the premier institution in this regard. We are not confined to Kolkata only; today we help organizers of towns outside Kolkata to organize Regional Music Conferences there.

We have successfully organized concerts with full house audience in Jangipur in Mushidabad, Srirampur and Konnagar in Hooghly, Shibpur in Howrah and Dhaka in Bangladesh. Our conferences so far covered only classical vocal,instrumental music and dance.

In near future and funds permitting, we shall include light classical and light music also.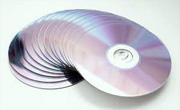 CD & Cassette release
Sangeet Piyasi has in its archive numerous cassets and CDs of many young talents of Classical Music and we hope to release them on a no profit no loss basis.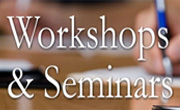 Workshops and Seminars
Besides arranging concerts, we also devote ourselves to organising workshops and seminars in different places for the betterment of knowledge about Indian Classical Music among the ardent students and masses.
Musical Training
To help music reach in all parts of our society, Sangeet Piyasi, with the help of its members and some of our senior musicians hold free music classes for students who are very talented but financially constrained. Classes are held in the following subjects:


Tabla
Hindustani Vocal (Classical)
Light Classical Music
Light Music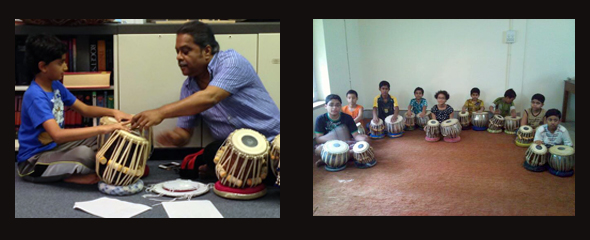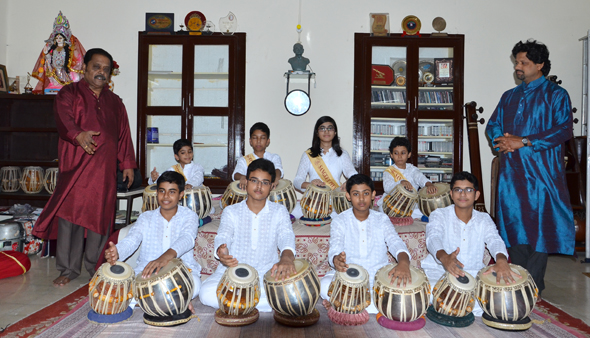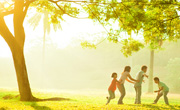 Picnic with members
Members of Sangeet Piyasi go for a picnic every year in December or January. These picnics are an immense source of enjoyment for the members of Sangeet Piyasi and provides an open platform for interaction between our members. Our members are engaged in different activities throughout the year in their respective work places but at this point of time every member of Sangeet Piyasi gather to celebrate cultural togetherness.